<![if !supportEmptyParas]> <![endif]>
<![if !supportEmptyParas]> <![endif]>
<![if !supportEmptyParas]> <![endif]>
<![if !supportEmptyParas]> <![endif]>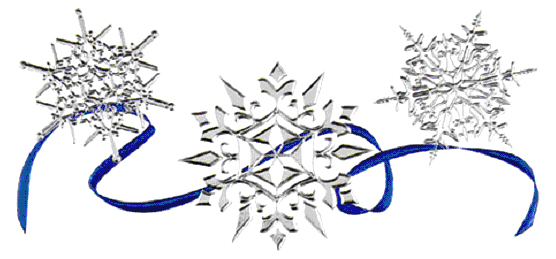 FREE e-booklet
30 Ways Write Your Way
Out of Holiday Stress
Coping with the hassles and anxieties of the season is easier,
thanks to this booklet's 30 clever and unique tips
The countdown has begun. You're already up to your neck in the list of everyday tasks, now you have to add the holiday ones! Good news…when you start writing down your anxieties and stresses, instead of letting them float around in your brain, they will become easier to deal with!
     Download NOW this valuable tip sheet on how to eliminate holiday stress
Tips range from the simple ones such as writing down your stresses and then turning them into "vignettes" which are 2 to 3 paragraphs with a humorous or sad or spiritual point of view, to getting everyone together in your office and having each person write down what they love about the holidays thus creating a group "story". Some tips tackle holiday hassles from a positive point of view while others present techniques to turn the negatives into positives. There are also 10 creative ideas on using words to create unique gifts.
To download "Write Your Way Out of Holiday Stress" just click here and put Eliminate Holiday Stress in the subject line and your name in the body of the message. You will then receive the web url to download the e-booklet.
<![if !supportEmptyParas]> <![endif]>